KSB window film Material Co., LTD is one major window films manufacture in China, with its main products Nano-ceramic, ceramic, color stable carbon, and dye films The production facility is located in Dongguan; the manufacturing capital of China, With scientific research team formed by many top-level talents in the field of window film, KSB is committed to providing customers with higher quality, more reliable, more economical and more environmental friendly window film. KSB mission- "safety, energy saving and health "and set up a new benchmark for Nano-ceramic window film enterprises." OEM and ODM are welcome.
In 2021 spring, KSB launches a new film product, an extremely high-performing Nano ceramic film-XO series. This film comes with no dye or metal elements, and the heat rejection come up to 99.5% at the wave length 1400nm and 98.7% at 950nm. This is the highest heat rejection film that KSB can offer. The thickness is 2mil, and from initial test with tinters, it is quite easy to work with. Color is brilliant with a light hue of green, not too much.
The new series XO Nano film comes with a lifetime warranty, and during the warranty period, color stability, bonding with the window are all warranted by the manufacturer.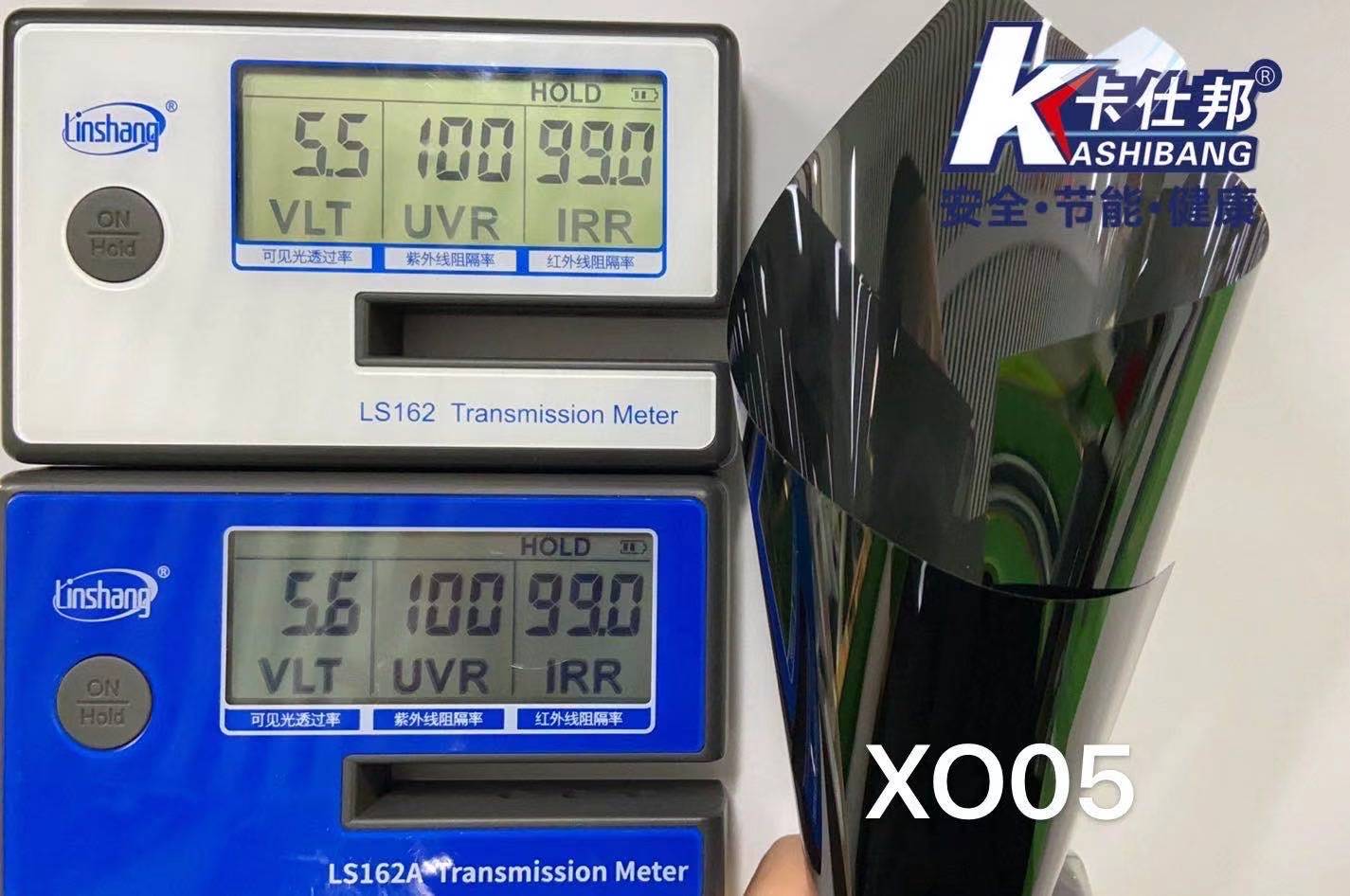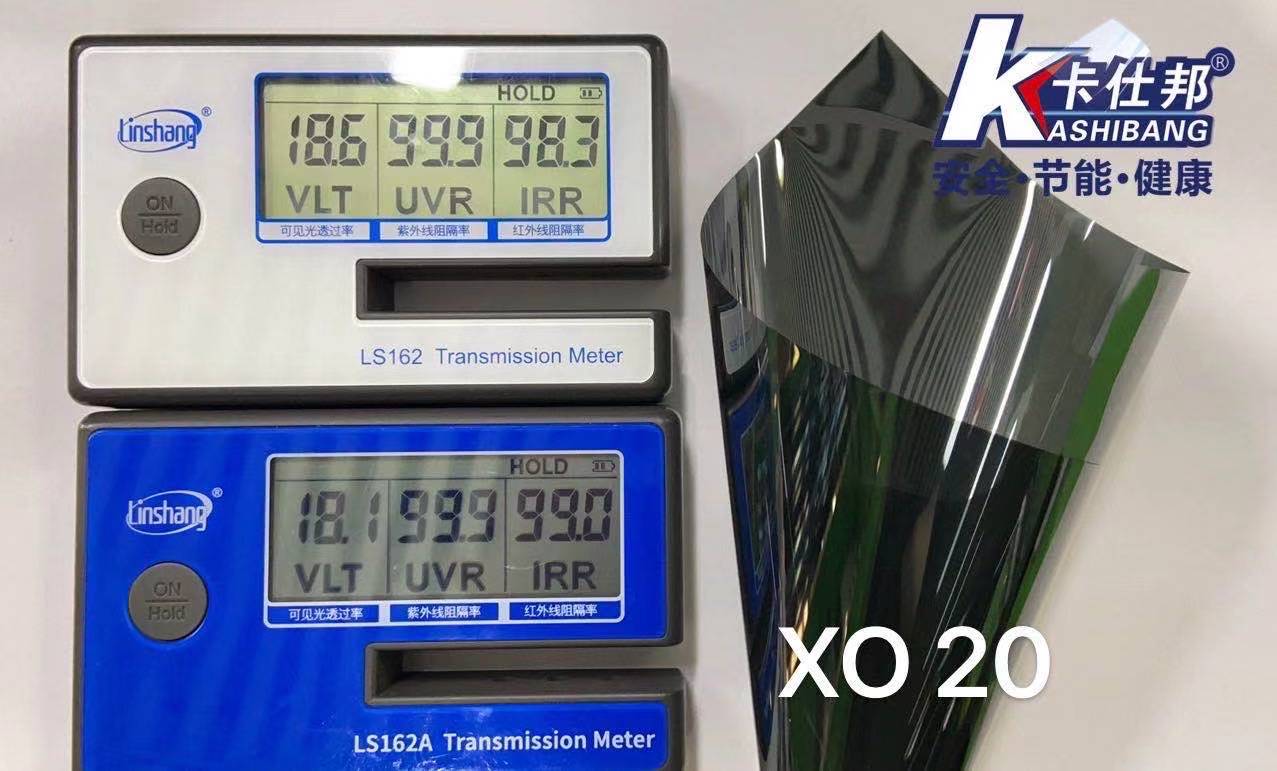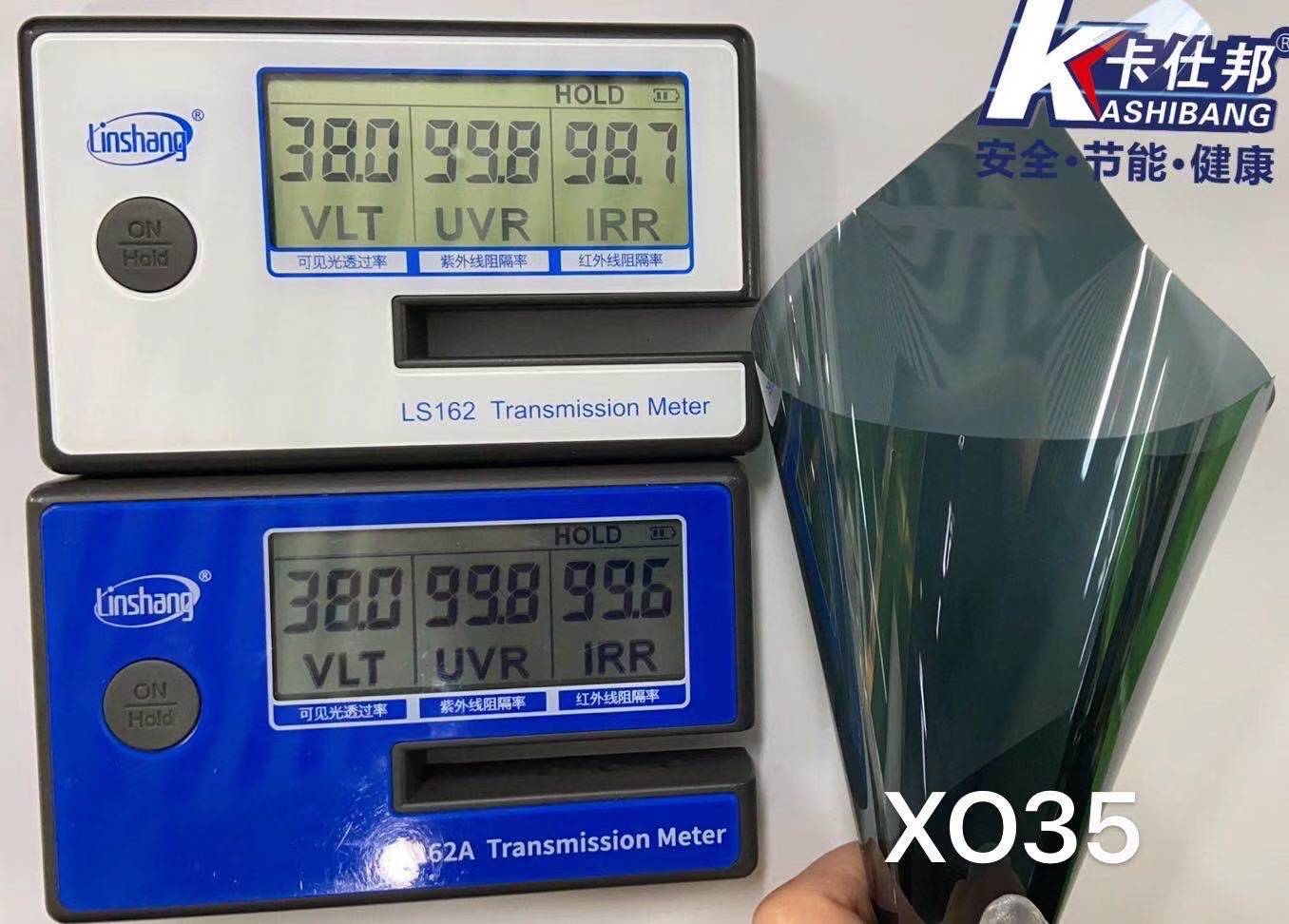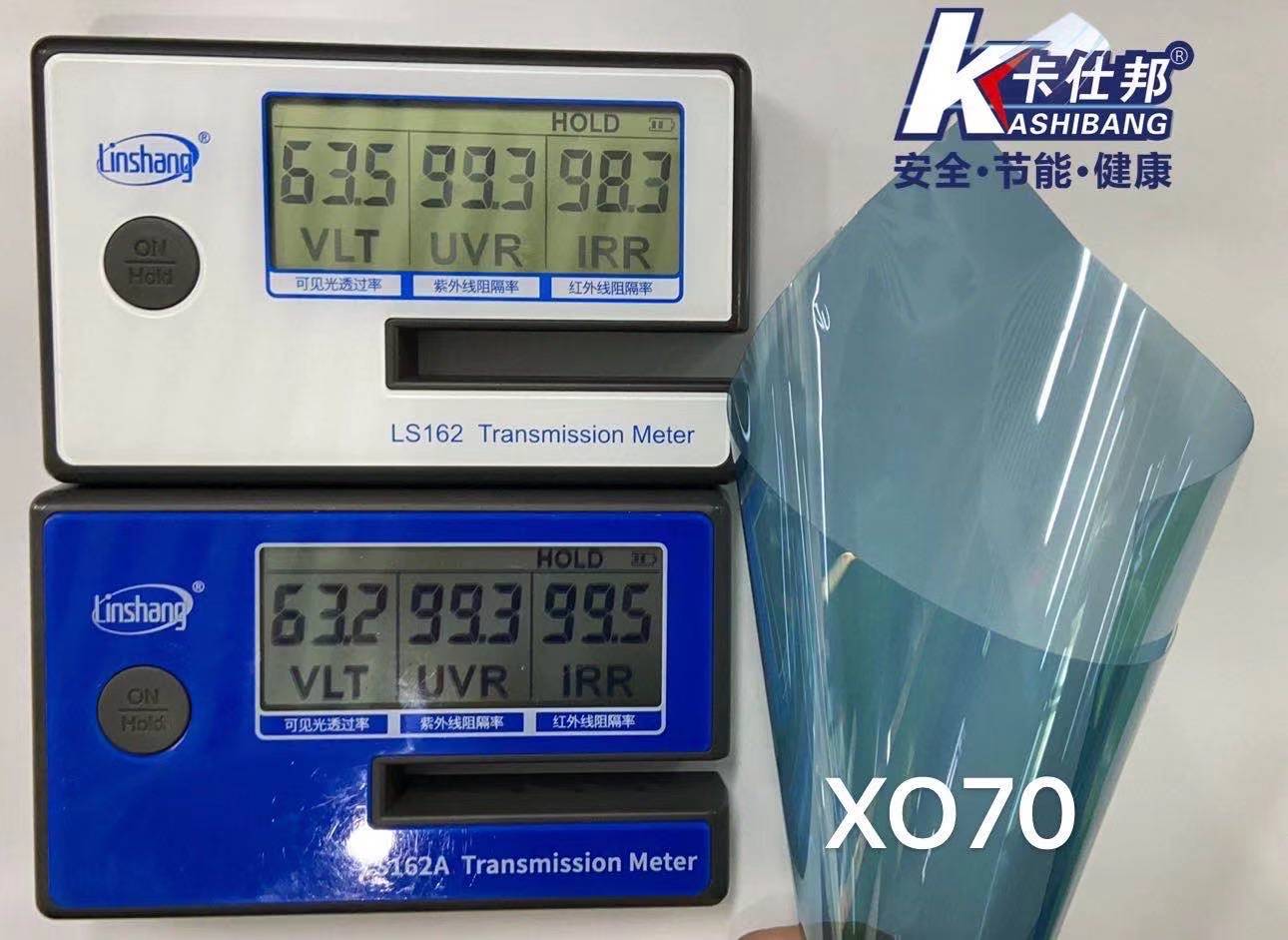 What else we Offer?
1. Nano-ceramic films/Ceramic films
2. Carbon
3. Color stable
4. Metallic films
5. Dye
6. Commercial
7. Security films