Door to Door by air & by sea to Middle East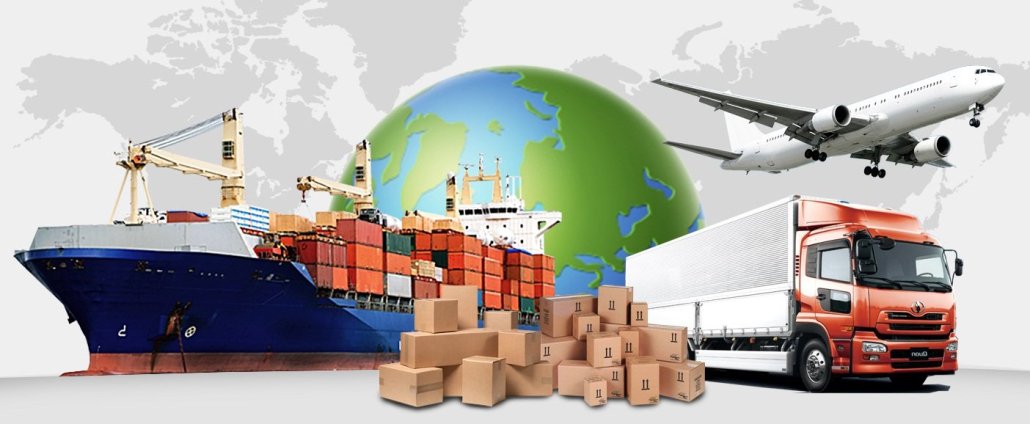 So, you have made a decision to buy from window films from China. Great Choice. How about shipping? Shipping is as equally important as the quality of the products, not only it affect the time to receive products, but also it plays an important role in your business.
If you are located in Dubai, Kuwait, Saudi Arabia, Qatar, Oman, Bahrain, and you want to import some window films from us, we can offer a door-to-door sea shipping delivery by air or by sea.
We offer a door-to-door service for all types of freight for Sea or Air. Once you have booked your door-to-door service for your freight, you can sit back and relax. Our Freight Forwarders team guarantees that the goods will be picked up from and delivered to the locations We manage the entire shipment right form production of your window film to your door step! We will keep you updated on each and every movement of your cargo.
The Mini cargo to be shipped is 1 CBM, which is about 30 rolls of 60-inch films. It takes about 15-35 days for delivery depending on the destination.
Benefits of Door-to-Door shipping
Worry free. Our forwarder is experienced and professional. They can manage the whole shipping process at ease, once we deliver the cargo to appointed warehouse, they will take care of each and every step, from loading the container to customs clearance in the destination port.
Safe. Each carton is handled with care and the shipment is trackable with our forwarder system.
Easy to work and No Paper work
Importing by yourself could be very complicated, there is a lot of paper work and process to go through. With this way of shipping, the product will be delivered to your door and it save you the trouble to go through this customs clearance process.
It takes about 20-25 days by sea to middle east and about 10 days by air.
We can deliver our window film products to warehouse located in Guangzhou or near by city. If you have plan to bring some window films from China. This is surely a good way to ship your products.