By KBS |
30
July 2019 |
1
Comments
CONSULATE GENERAL UNITED STATES OF AMERICA
Key Benefits of this window tint:
Protect privacy(Inside can see through outside, but outside cannot see through inside)
Save energy(Save up to 40% of electricity)
Explosion proof(High Intensity Glue)
Removes formaldehyde with anion
Project interior
Eye comfort by blocking sunshine and heat.

KSB Film Technology is a leading international manufacturer of Nano-window film, for automotive, residential and commercial, committed to providing customers with higher quality, more reliable, more economical and more environmental friendly Nano-window film.

Welcome to contact us for more information!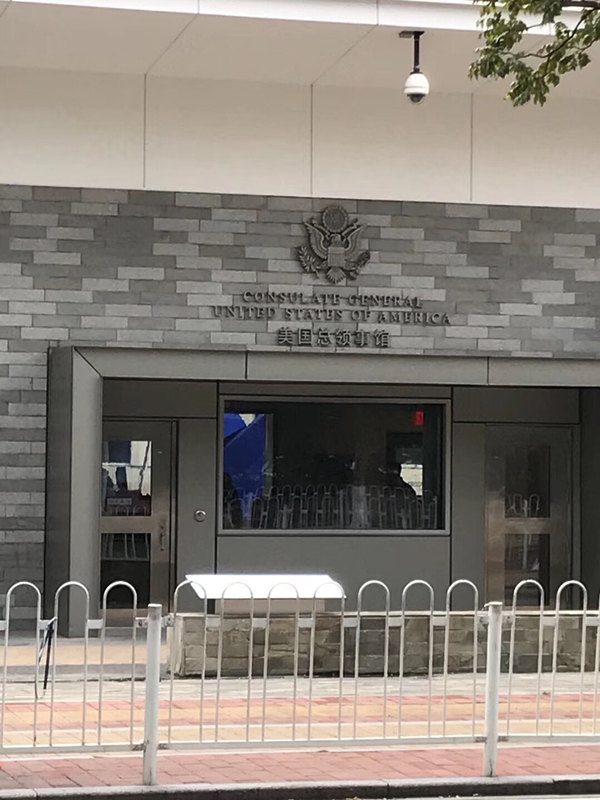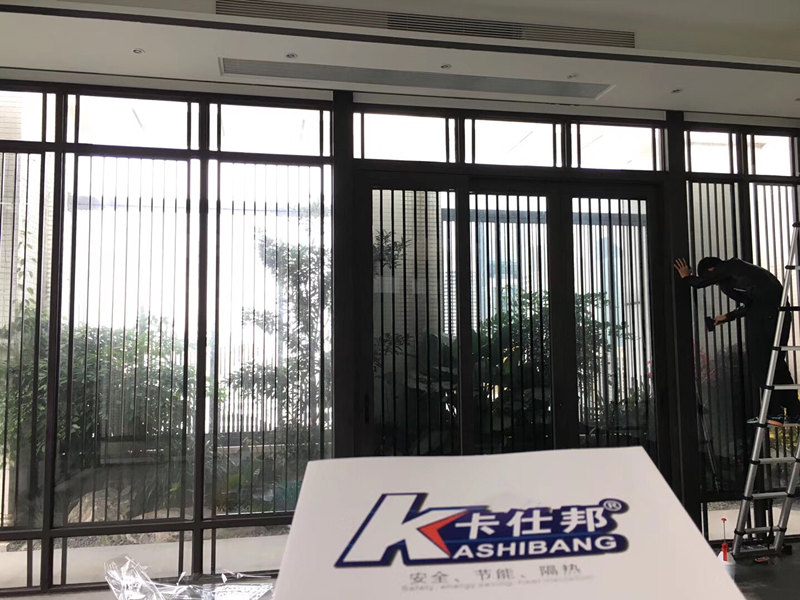 Leave a Reply
Your email address will not be published.Required fields are marked. *