Why us?
We're the leading window tint manufacturer with the capability to provide customers worldwide with quality and price competitive products.
Window Tint Factory
All window tints are manufactured, inspected, quality controlled under our own roof, not out-sourced from various channels. Backed by our top Research and development team and our dedicated employees, we are confident of providing wholesale tint for windows up to your requirement.
Top-Quality Products
Quality is what makes out stand out and it is the motto that we always keep in mind. We not only provide the best window tint films with top quality but also provide a solution for our customers and we expect that based on quality products we can build a lifelong partnership.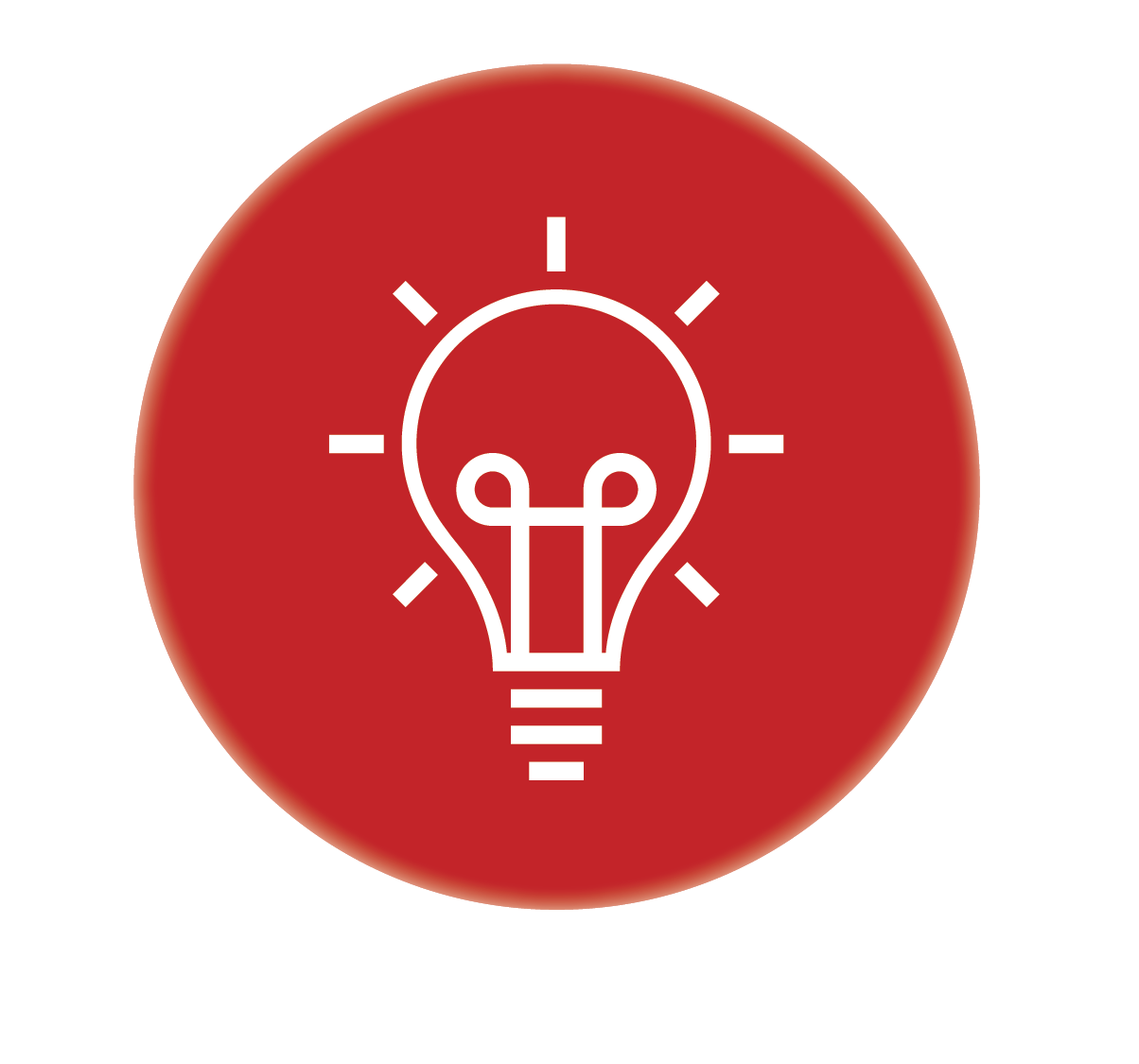 Innovative Technology
With more than 30 personnel as our research team, we always want to lead, not to follow in this window tint film industry. We are proud we made some progress but it is way not enough. We are always striving to produce window tints with better physicals and function features such as a higher IR rejection rate with high visible light transmission.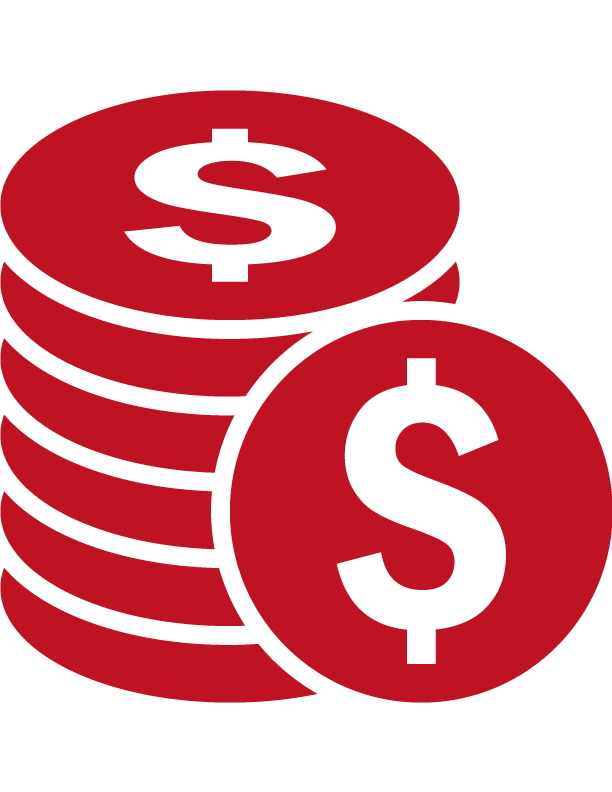 Competitive Price
To win on quality is one hand and to have a competitive price, on the other hand, is equally important. Helping our customers and dealers win out is our pursuit. We truly put ourselves in the shoes of our customers and think about what they think about or are concerned about. Price competitiveness can't be more emphasized in certain window tint film markets and we promise to keep our customers in the upper hand position in this race.
KSB Film Technology Co., Ltd. is a leading international manufacturer of Nano-window film. It was founded in Dongguan; the manufacturing capital of China. With a scientific research team formed by many top-level talents in the field of window film, KSB is committed to providing customers with higher quality, more reliable, more economical, and more eco-friendly Nano-window film.
READ MORE